For Tenant
Pemberley's Rental Rues & Regulations
____________________________________________________

Applicant's Credit Check
Pemberley Realty reserves the right to screen applicants by running a credit check. Credit check costs $40.00 per applicant. This amount is non-refundable as it is to obtain the credit report. We reserve the right to deny any applicants whose credit scores are below 650. The Terms of the contract are at the discretion of the landlord. We do not make any specific reference to the term of the contract until the screening process is complete.

Pets:
In the case that the tenant and landlord/Agent have agreed that there are no pets allowed on the premises and the landlord discovers that the tenant has pets on the property without landlord's and/or Agent's consent, tenant agrees that an additional full month's rent is due upon vacating the premises or the deposit is forfeited. Failure to comply with this agreement will result in full disclosure report to the credit bureau and court filings.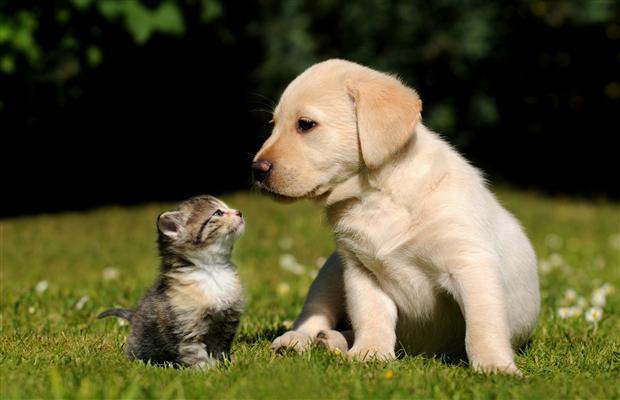 Deposit amount is not a set amount. The amount of security deposit is dependent on the tenant's qualifications.

We charge a pet deposit per pet.

We have an additional monthly charge per pet of $25.



Keys:

In case the tenant loses keys and needs key replacement or our staff to open doors or make new keys, there will be a $25 fee assessed during business hours of 9-5 pm, Monday through Friday. If this event occurs after business hours, on a holiday or weekends, the fee will be $50.


Renter's Insurance
Tenant are required to carry renters' insurance and to turn in their proof of insurance within the 7 days of tenancy or renewal. If proof of insurance is not provided, Pemberley Realty will purchase such insurance and rent will be increased.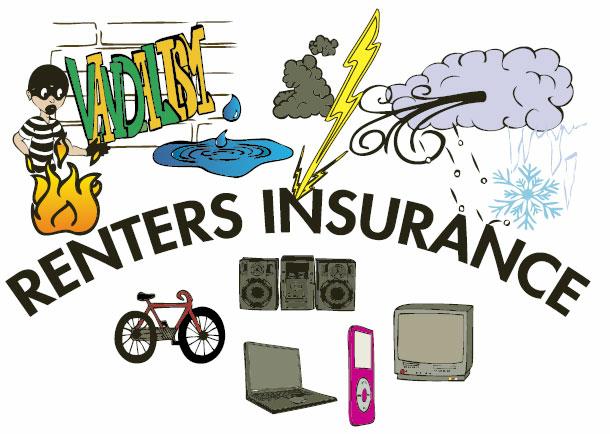 Vacating notice:
If the tenant presents the landlord or the broker with their written notice to vacate, they are obligated to perform according to that notice. If the tenant stays past the date of their notice, the landlord and/or broker reserves the right to charge for the extra month of rent as well as advertising expenses, time, trip charges and other charges related to renting of the unit and the loss of new potential tenant.